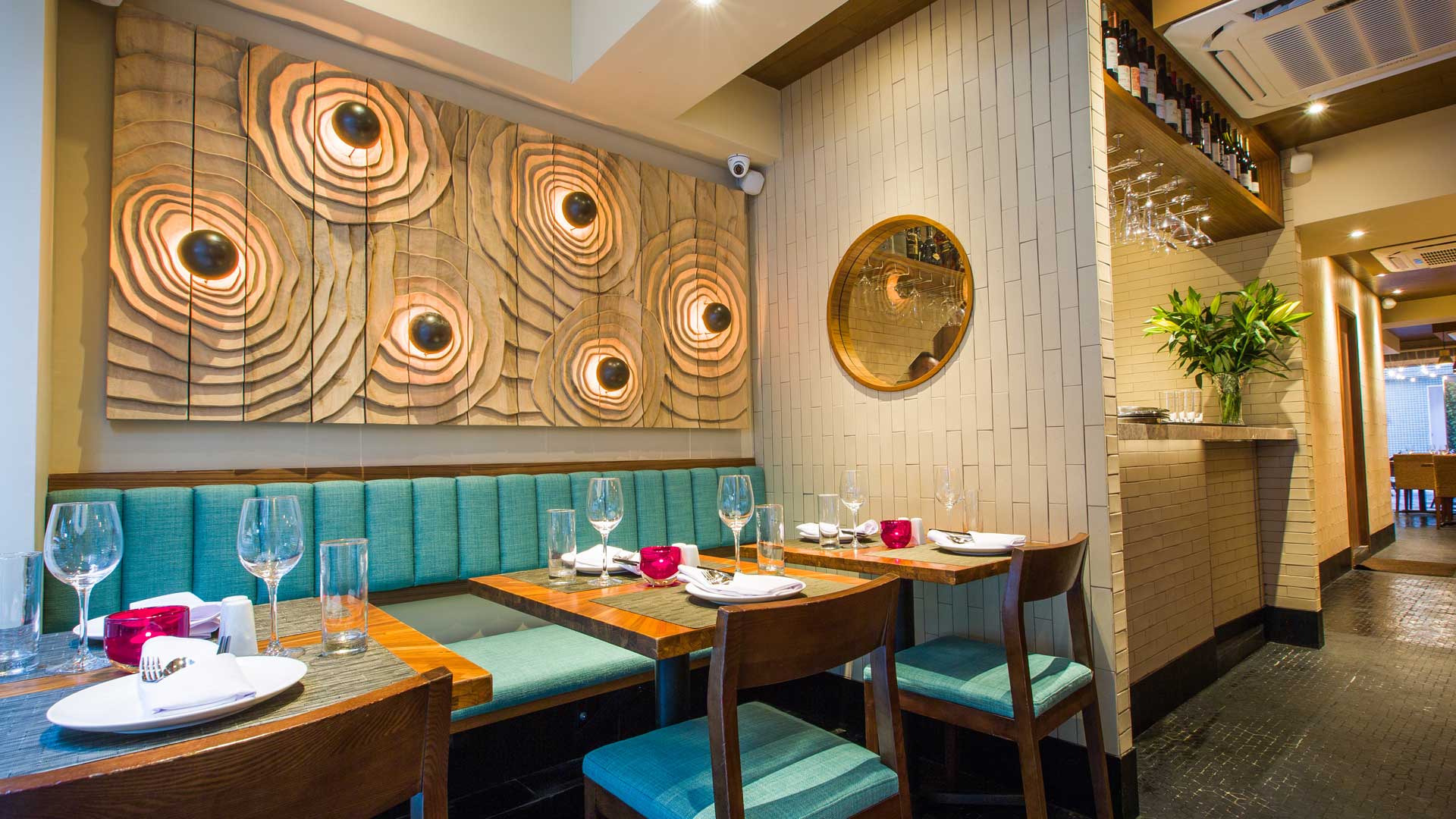 SOHO SPICE
47B Elgin Street, Soho, Central, Hong Kong
$$
Today: 12:00noon - 03:00pm, 06:00pm - 11:00pm
47B Elgin Street, Soho, Central, Hong Kong
Mon to Sun, PH

12:00noon - 03:00pm
06:00pm - 11:00pm
Tucked away in busy Elgin Street, in the heart of Soho, a touch of the East can be found in the form of Soho Spice – an exotically inspired Asian restaurant, designed for those with a passion for contemporary Southeast Asian cuisine, drawing inspirations from Vietnam and Thailand.

Within its sophisticated design, Chef Saksit Prajane incorporates his Asian cooking technique with market fresh ingredients to create a focused menu of flavorsome Vietnamese and Thai inspired dishes.

Soho Spice is situated just a few paces from the Central escalator in the heart of Hong Kong's popular dining precinct and presents a unique ambiance, blending striking Asian style in both décor and cuisine.