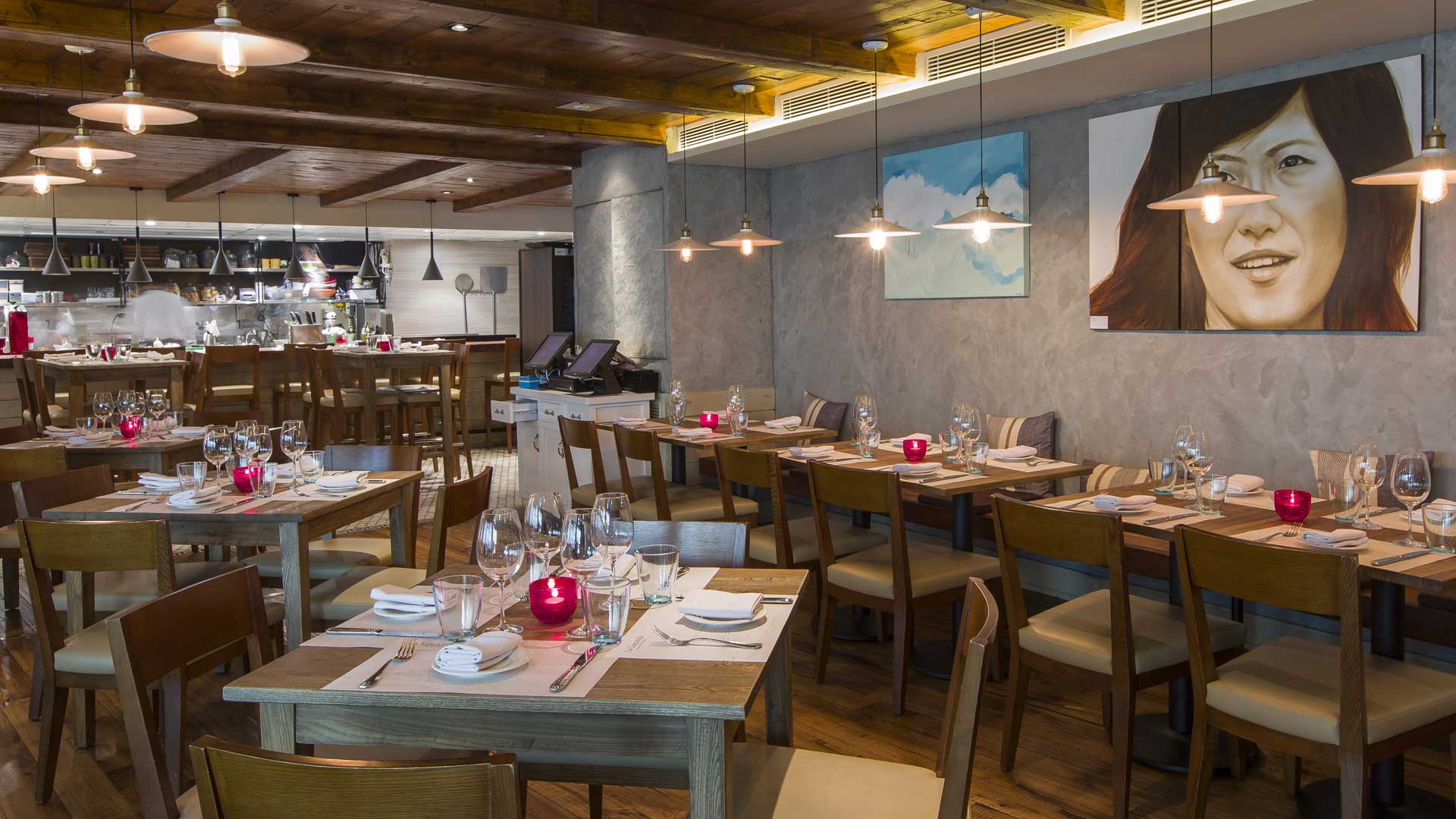 La Locanda
尖沙咀廣東道3-27號海港城海洋中心4樓402號舖
$$
今日: 中午12:00 - 03:00pm, 06:00pm - 11:00pm
尖沙咀廣東道3-27號海港城海洋中心4樓402號舖
一至日

中午12:00 - 03:00pm
06:00pm - 11:00pm
La Locanda by Giancarlo Perbellini – Acclaimed Italian chef Giancarlo Perbellini introduces an authentic journey into the tastes of classic Italian cuisine with the introduction of La Locanda to the Hong Kong dining scene.

Raised in a family with a passion for all things Italian, Giancarlo has inherited generations of fine Italian cooking. The menu is passionately created by Giancarlo and is executed by his team of international chefs at La Locanda.

From classic Italian dishes to pastas and risottos, super salads and mouthwatering Italian desserts the menu is designed to thrill diners when at the restaurant. All superbly matched with wine from the finest Italian and international vineyards, the dining experience at La Locanda is one to be savoured for a long time.